KCA Membership dues of $150 are collected annually for the calendar year.

Payments are due January 31st, but are happily accepted anytime during the year.



Where do your dues go?



When you pay your KCA dues, you are helping to keep Kanawha a great place to live!

The four major things that your dues pay for are 1) Maintenance of the Stucco Entry Walls 2) Entrance Landscaping and Beautification 3) Utilities for the Sprinkler System and Electricity at the Entrance 4) Social Events for the Neighborhood. 

The best payment option is setting this up on online payments to recur each January, or by mailing a check to:
 

Kanawha Community Association
P.O. Box 943

Tucker, GA 30085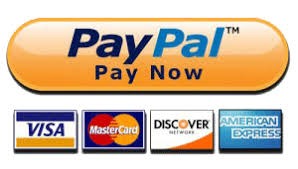 You can also use our online payment options but all of them charge processing fees that we would prefer to avoid.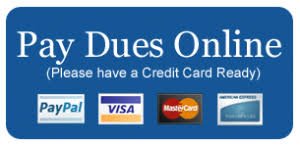 FYI: The Smoke Rise Community Association (SRCA) is not affiliated with Kanawha Community Association.  SRCA's $40 annual d

Kanawha consists of about 240 homes, most accessed through the attractive entrance off of Hugh Howell Rd.  The majority of KCA dues and donations go to maintaining and enhancing that entrance.  

Thank You for being a good neighbor!